The Humble Flaxseed
That Changed Everything
One evening in January 2016, Bhasin decided to use his mother's homemade hair gel recipe to style his hair for Madhok's wedding celebration. When Madhok asked Bhasin if he was concerned about hair fall or whitening from the excessive use of hair gel, Bhasin responded that his hair gel was 100% natural and made with organic flaxseeds.
The next day, Bhasin sent Madhok a sample. Madhok tried it and noticed that this gel held his hair just as well as any other hair gel in the market. He immediately called Bhasin and said "Let's make this for everyone looking for a safe alternative to style their hair."
Founders, Dhruv Madhok & Dhruv Bhasin
We discovered that the same ingredients that caused hair fall and hair whitening were being widely used. Not just in styling products, but in virtually every single personal care product in the country.
A larger problem became apparent. Chemical ingredients, known to be carcinogens banned in North America and Europe, are still being used in products made and sold in India. In fact, international brands often have double standards with regards to what they sell in India and what they are allowed to sell internationally.
From that day forward, we envisioned an honest personal care company that would offer trustworthy and credible products, made of the highest quality ingredients that were safe and clean. Based on that vision, with the help of a very talented group of people, we brought Arata to life.
What started as a way to help friends and family (and their friends and family...) make the switch to world class, chemical- free, plant-powered skincare, led to the creation of Arata. We're confident that our products will help you achieve clear, healthy skin and hair.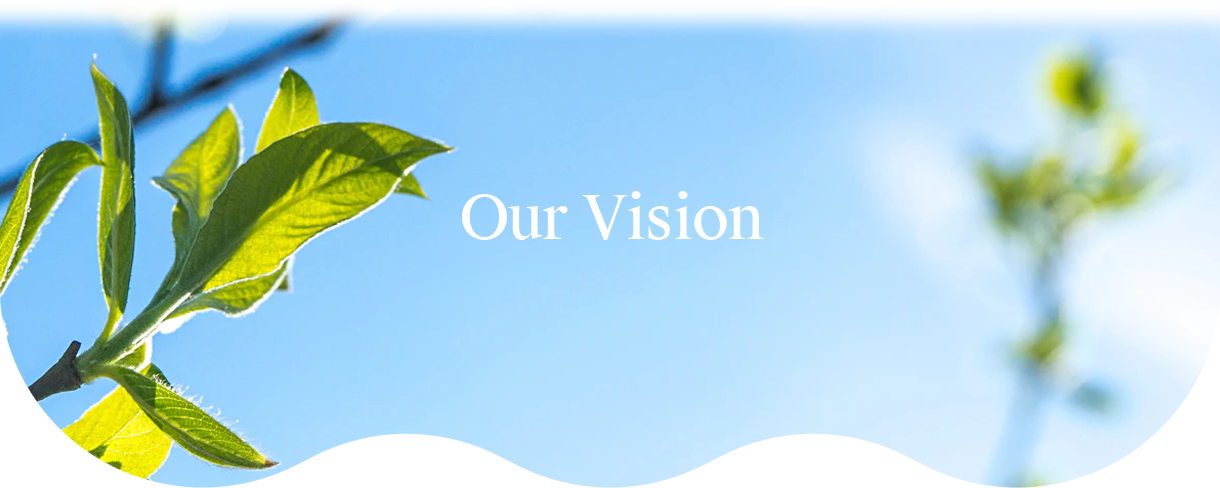 LIES
We realised we were being lied to by almost every single brand in the country. We asked ourselves "Who should we go to if we want honest products with clean formulations and chemical-free ingredients?"
HONESTY AND TRANSPARENCY
We have disclosed every single ingredient used in every single product. We don't hide our ingredients - because we have nothing to hide. We've even listed the commonly known names of each ingredient, as we believe you have every right to know what you're applying to your hair and body!
CHEMICALS ARE EVERYWHERE
Some brands blatantly hide behind the garb of "key ingredients" and don't disclose the harmful chemicals used in their formulations. Large corporations often take advantage of the trust placed in them by disclosing synthetic ingredients using scientific names, which their customers don't really understand.
TESTING
Each of our products are sent for independent dermatological safety testing, stability testing, heavy metals testing, and efficacy testing. Once all the tests have been cleared, the products are sent for production. Once the first batch receives the approval from our quality-control team, it is launched in the market.
SOURCING
We source our ingredients from across the globe, as well as from organic farms across the country. The humble flax seed, our favourite ingredient, is sourced from organic farms in Andhra Pradesh. We ensure that each of our organic ingredients are Certified Organic.
OUTPERFORMANCE
We craft products that perform with the highest standards of effectiveness. Products that take care. Products that exceed expectations. Products guaranteed to not only satisfy, but also delight.
RECYCLED (NOT JUST RECYCLABLE) PLASTIC & NO PLASTIC WASTE
We wanted to be non-toxic inside and out. Not only did we want non-toxic ingredients, but we also did not want to contribute to the plastic pandemic plaguing our world.
We are relentless in the pursuit of attention to detail. We have worked tirelessly with our team of Ph.D. chemists and Ayurvedists to create a line of proprietary plant-based personal products with botanical fragrances, which do not have an asterisk at the end. Once you have our products in your hands, you'll know that they have already passed head-to-head tests, as compared to both synthetic and natural product competitors.
We are the first personal care company in India to use upto 100% recycled plastic packaging across our entire product range. We take waste plastic from the oceans and landfills across the globe and sanitize, pelletise, melt, and remould it into the Arata packaging you hold in your hands today. We don't use any single-use plastic in our secondary packaging, such as plastic bags, shrink wrap, or excessive tape. Side note: our labels are printed using food grade, biodegradable ink!
Our products don't discriminate.
All ages. All genders. All humans.
Skin is skin. Hair is hair.